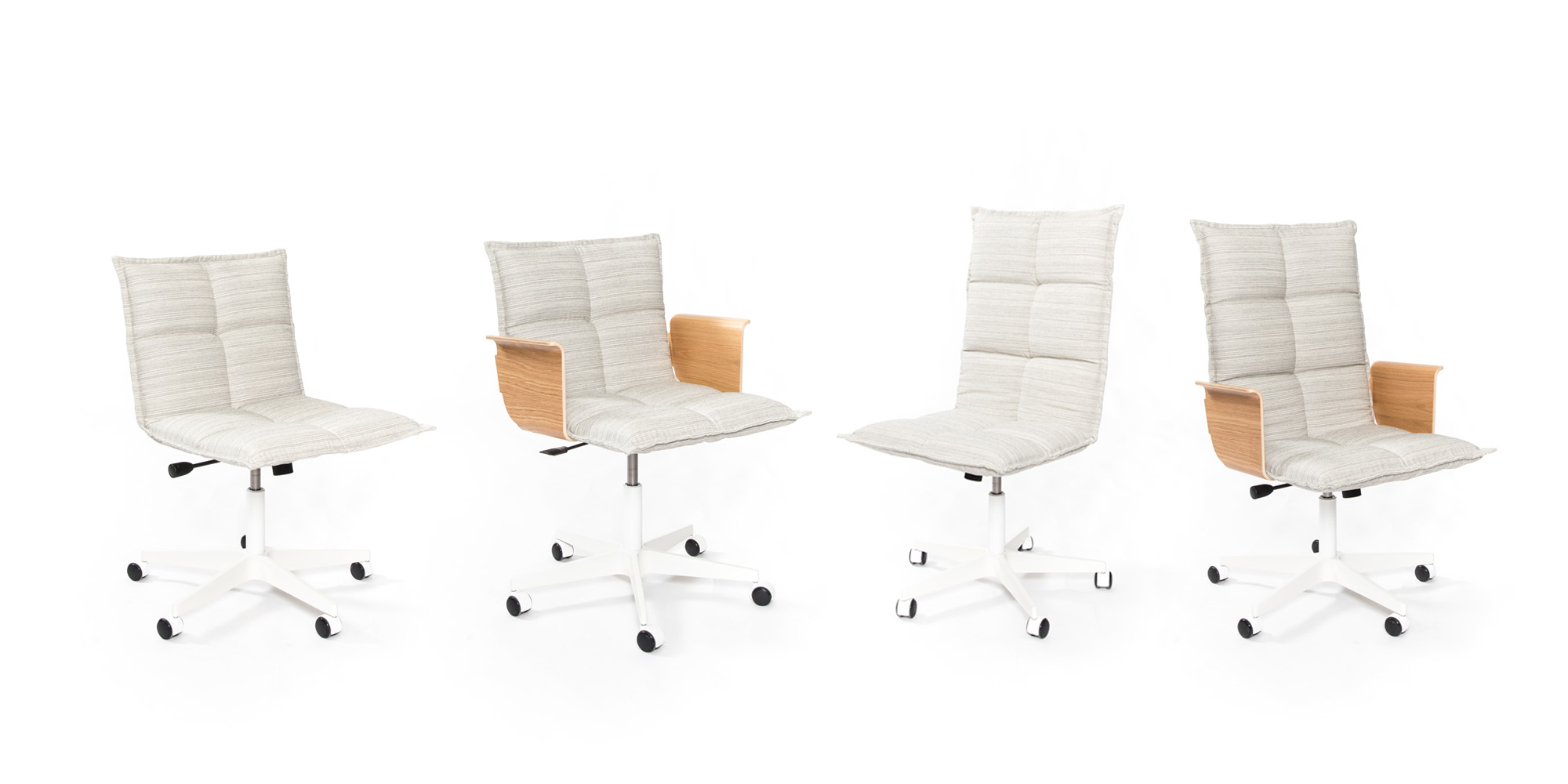 "It has to be cozy and comfortable"
described Harri Korhonen when asked about the criteria designing Lab series. In addition to that he continues "a special feature in most of my designs is their adaptability for different interiors supporting the vision of the architect".  The Lab collection includes chairs, bar stools, sofas, benches and rocking chairs creating excellent tools for designing a comprehensive interior concept.
Lab meeting M and L are the novelties in the Lab series Inno showcased at Milan 2019. They are generous in size and have an excellent sitting comfort. These are the chairs for the spaces where relaxed feeling is highly valued. Combine these chairs with modular Lab tables according to the size of your meeting room.
News Archive