"VOLA and Inno share a passion for design and architecture and for adding value to the work of architects and interior designers"
Birthe Tofting, Sales and Marketing Director of VOLA.
VOLA is a very natural addition to the selection of Inno. Both are dedicated in creating timeless innovative design pieces. The succesful cooperation goes back in time to year 1976, the very early days of Inno.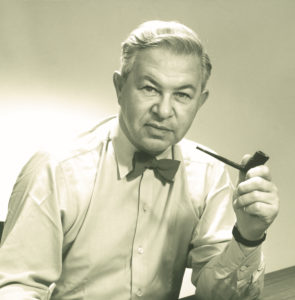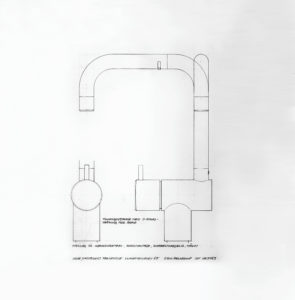 VOLA is designed by Verner Overgaard from VOLA and Arne Jacobsen in year 1968. First project being Danish National bank. Arne had won the competition for designing the bank in 1961. Verner Overgaard from VOLA had an idea to hide all the technical parts inside the wall and only the essential parts for using would be visible. This idea was introduced to Arne Jacobsen who saw how it could be combined with his functional approach to design. It was one of the first taps to have one handle instead of two. Even today this is something considered as standard. Arne's masterful design does not look a day old and can be seen as modern and beautiful, where everything just fits into place naturally. VOLA meets every quality standard with flying colours and is ever evolving with new range of products like hands-free taps. Still the design is the same original VOLA by Arne Jacobsen.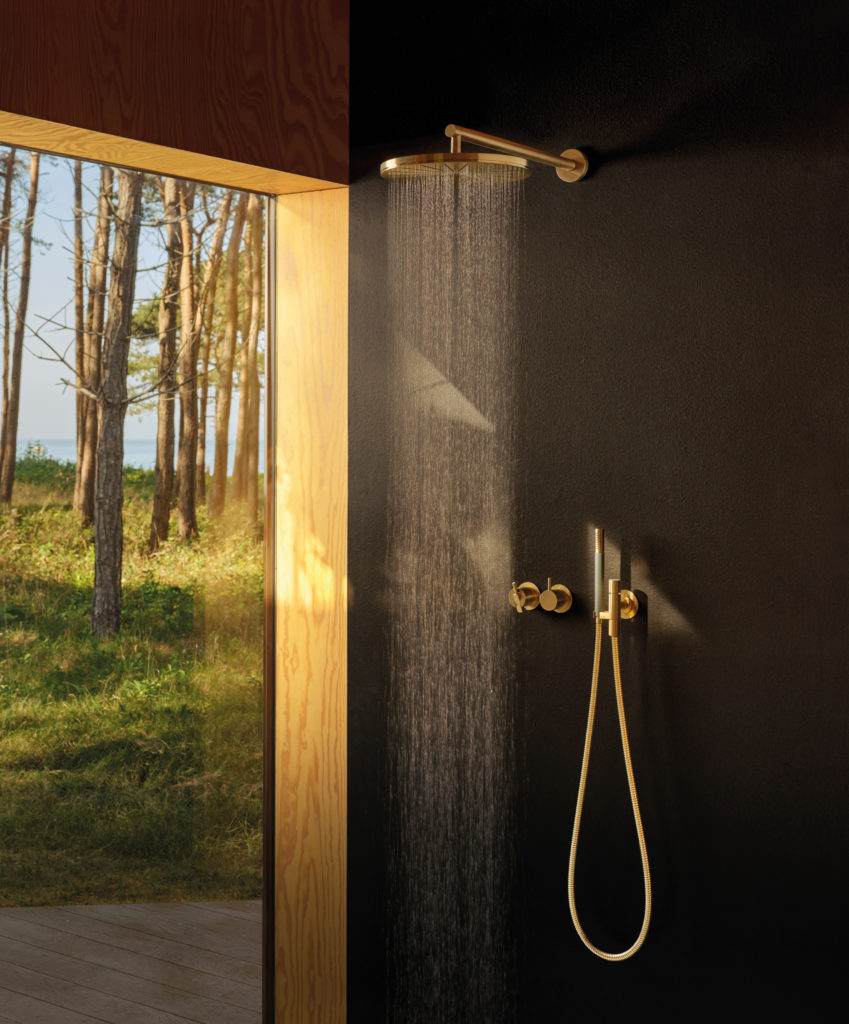 VOLA products are made by order with traditional methods like lathing, milling and soldering. VOLA uses only the finest brass and stainless steel. Thanks to modular product design, wide range of colours and finishes along with the custom shop, VOLA provides architects and designers with endless possibilities for creating individual designs.
Inno-Tuote Oy is the sole distributor of VOLA in Finland.
VOLA on Suomessa ollut Inno-Tuotteen maahantuonnissa vuodesta 1976 asti. Kummankin yrityksen dna:han on alusta asti kuulunut tarjota kattava sekä mukautuva valikoima laadukkaita tuotteita, joiden muotoilu ei ole sidottu trendeihin vaan ovat ajattomia.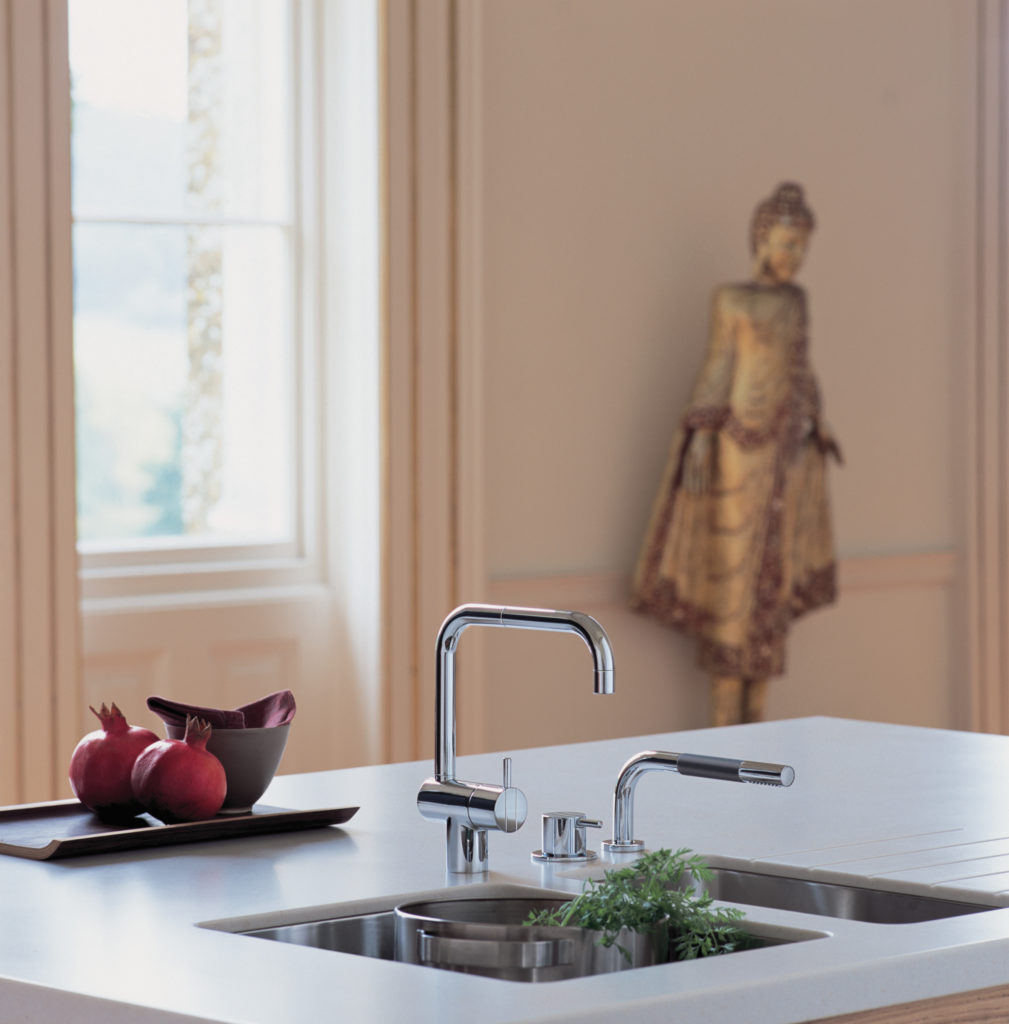 VOLAn tarina alkoi jo 1960-luvulla, kun Verner Overgaard mietti hanaa, jossa tekniset osat on piilotettu seinän sisään ja esillä on vain käytön kannalta välttämättömät osat. Arne Jacobsen innostui ideasta ja halusi suunnitella nämä tuotteet. Ensimmäinen kohde, missä VOLAn hanat on käytössä, on Tanskan kansallispankki, 1968. Arne oli voittanut kilpailun kohteen suunnittelusta 1961. Hanat olivat myös ensimmäisiä missä oli vain yksi vipu, jolla säädetään veden voimakkuus ja lämpötila.
Nykypäivänäkin VOLAn tuotteiden muotoilu on moderni, ajaton, sekä kaunis ja siinä kaikki istuu yhteen luonnollisesti. Arne Jacobsen oli aikansa suunnannäyttäjä muotoilijoille ja edelleenkin hänen työstään on helposti havaittavissa vaikutteita tämän päivän vesikalusteiden muotokielessä. VOLA on saanut lukuisia kansainvälisiä palkintoja sekä on ainoa hanavalmistaja, joka on esillä MoMA:ssa (Museum of Modern Arts, New York). VOLA kehittyy edelleen uuden teknologian tuomien mahdollisuuksien mukaan. Tästä esimerkkinä kattava valikoima kosketusvapaita hanoja. Tuotteilla on suomalaiset tyyppihyväksynnät ja suurin osa tuotteista on ääniluokassa 1.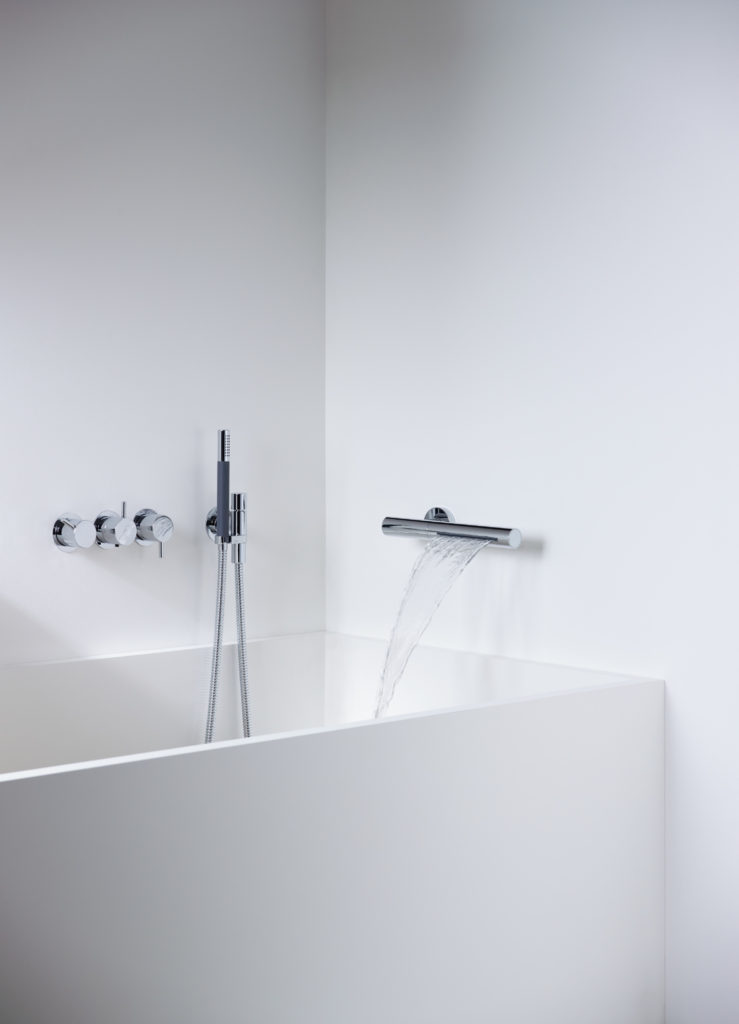 Hanat, suihkut ja muut tuotteet valmistetaan edelleen Tanskassa. Ne valmistetaan tilauksesta parhaasta messingistä ja ruostumattomasta teräksestä. Tuotteet eivät tule muotista liukuhihnalta, vaan ne tehdään perinteisin menetelmin kuten sorvaamalla, jyrsimällä ja liitokset juottamalla. Modulaarisen malliston, lukuisten värien ja viimeistelyjen sekä custom shopin ansiosta VOLA tarjoaa arkkitehdeille ja suunnittelijoille loputtomat mahdollisuudet yksilöllisten sisustusten toteuttamiseen. Tämä korostuu suihkuissa ja piiloasennettavissa hanoissa.
Onko sinulla projekti tai haluat tietää lisää tuotteista? Olethan yhteydessä meihin. Yhteystiedot löytyvät alareunasta.
Autamme mielellämme.