Case Arctic TreeHouse Hotel, Rovaniemi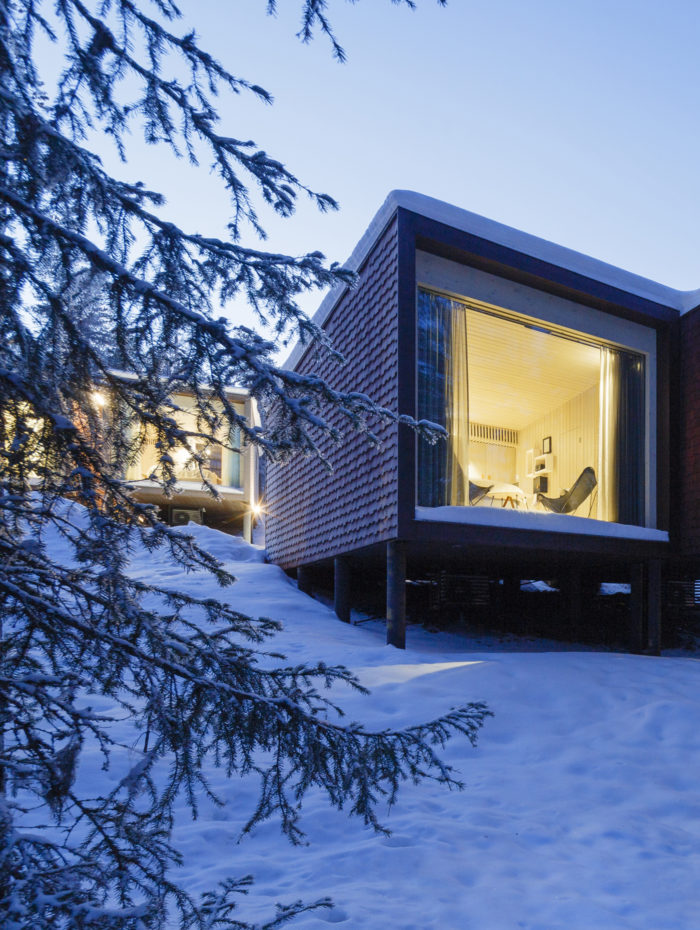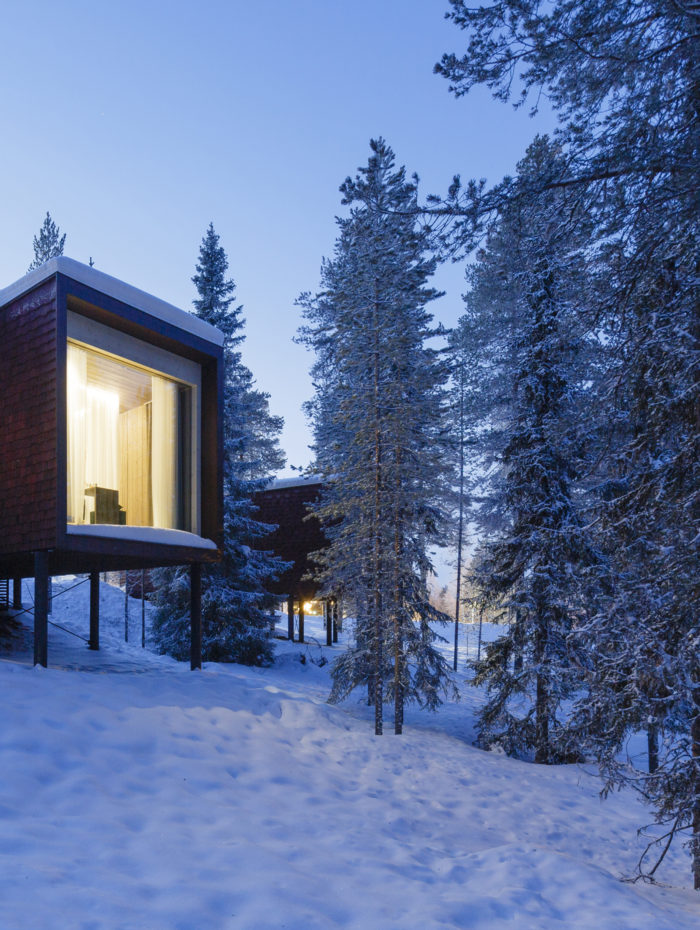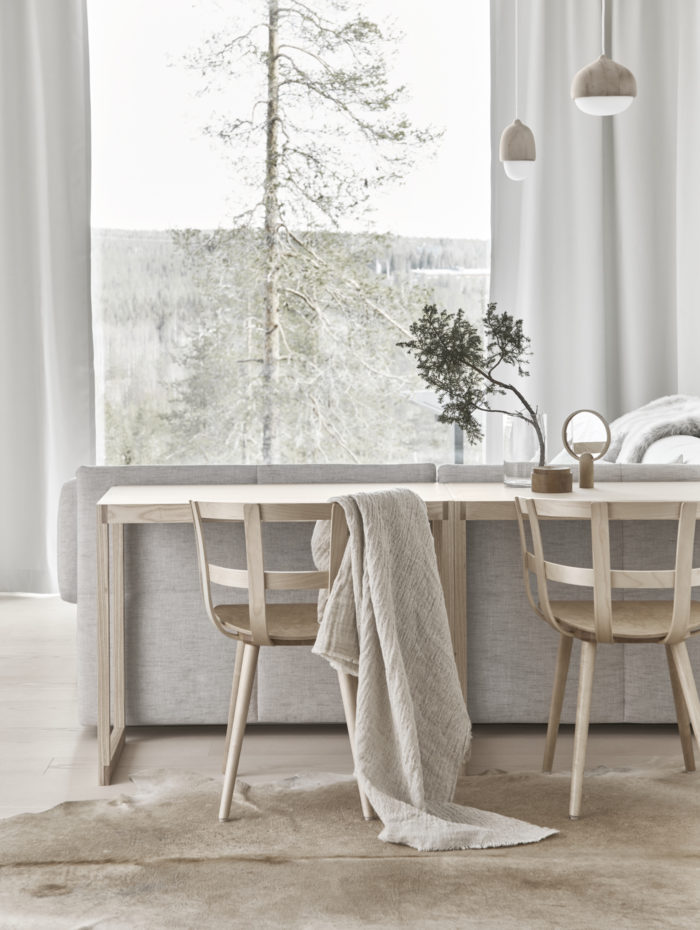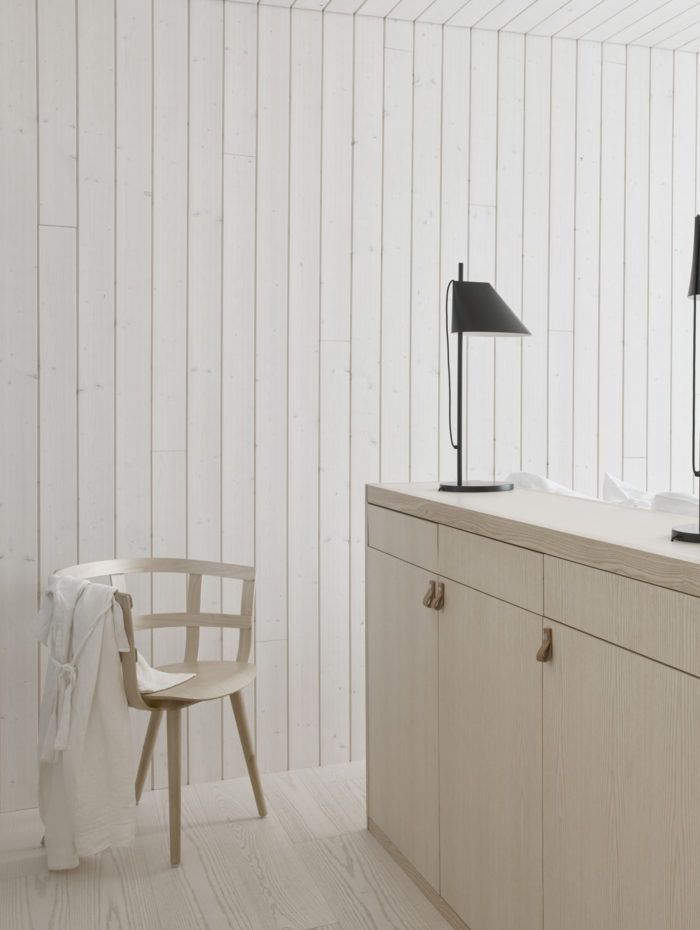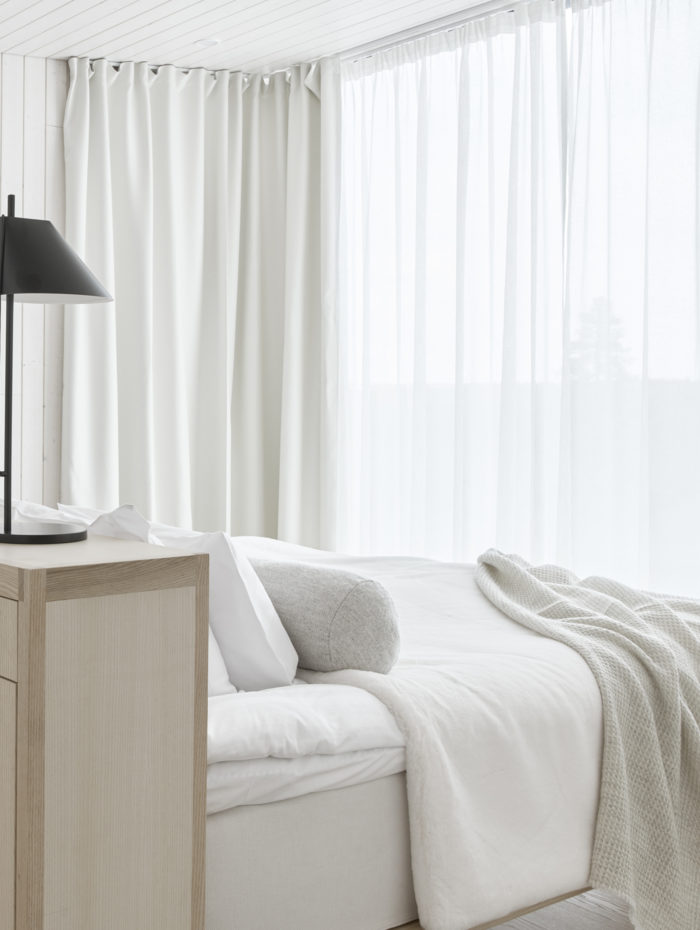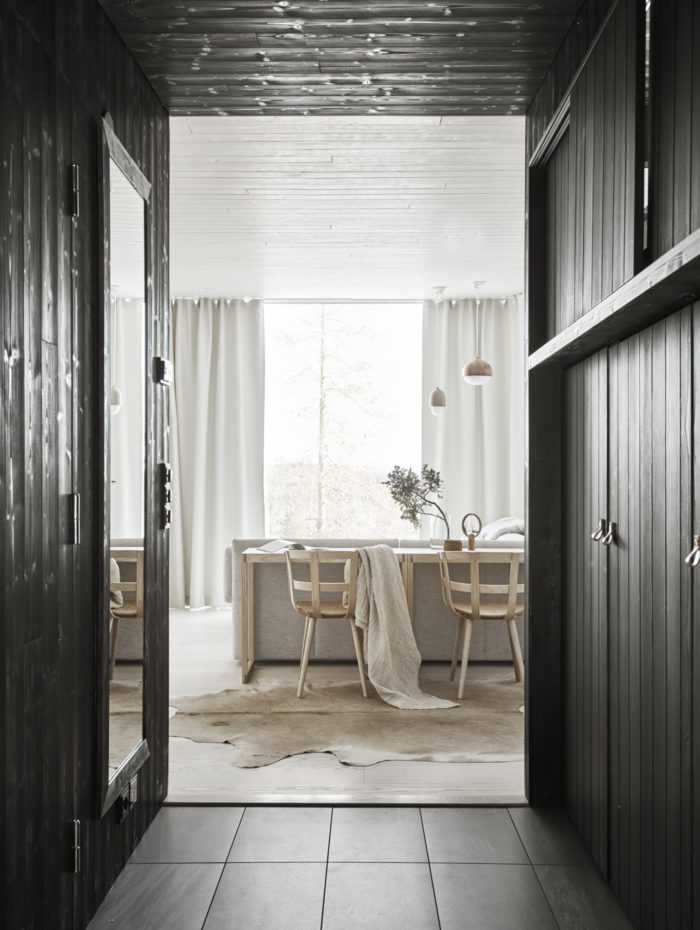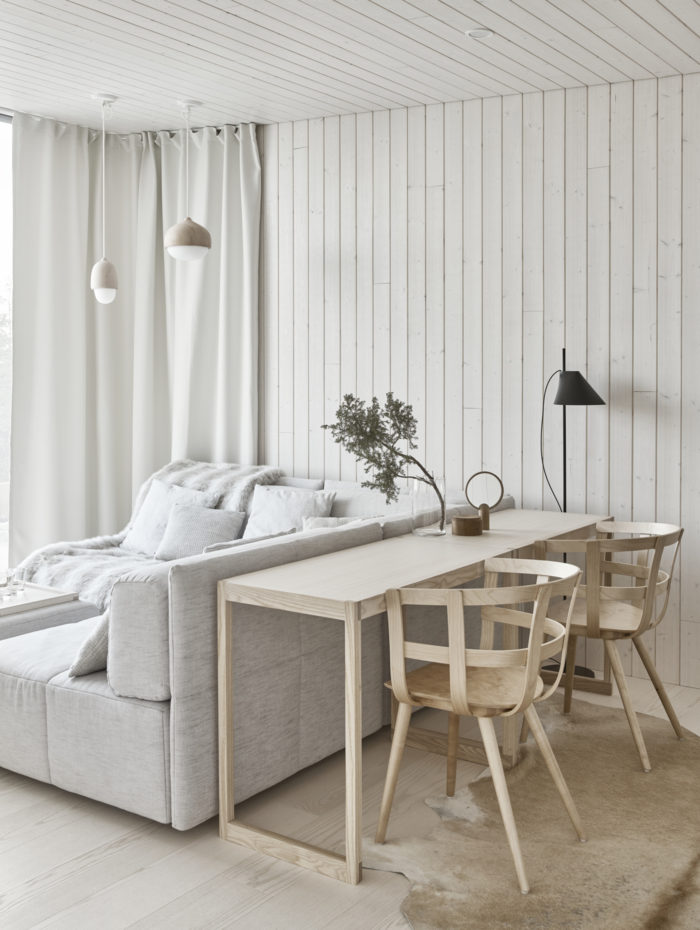 The
Arctic TreeHouse Hotel's
individual nest-like accommodations blend perfectly in to the slopes of the Finnish Arctic nature, providing its guest a warm and cosy shelter and a unique experience of luxury in the wild. Studio Puisto, experts in ecological construction, sustainable materials and energy solutions, are the visionaries behind this innovative design and architecture. The 'cone cow' and nature inspired houses, are a twist of local Lappish traditions and modern Scandinavian design. In the
ArcticScene Executive Suites
one can relax in Inno's basket-like
Julie chairs
, likewise inspired by the Finnish nature and culture. Who wouldn't want to fall asleep next to a big panorama window showing a shadow dance of the surrounding trees or witnessing the Northern Lights. Photo credits: Exterior Marc Goodwin, Interior Riikka Kantinkoski. Concept and Area planning, Architecture and Interior design:
Studio Puisto Architects 
Case Oodi, Helsinki Central Library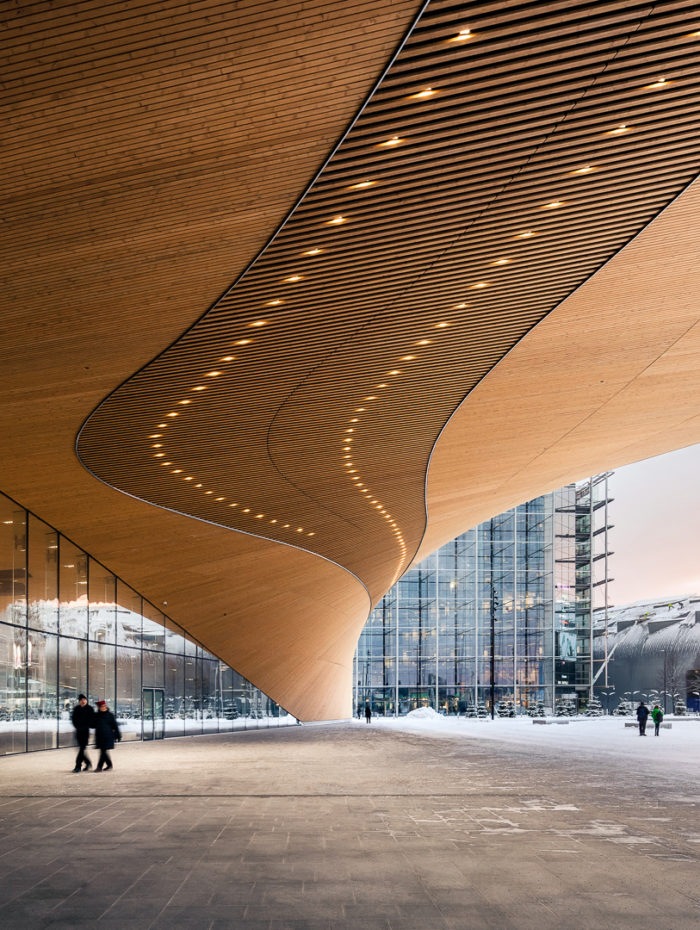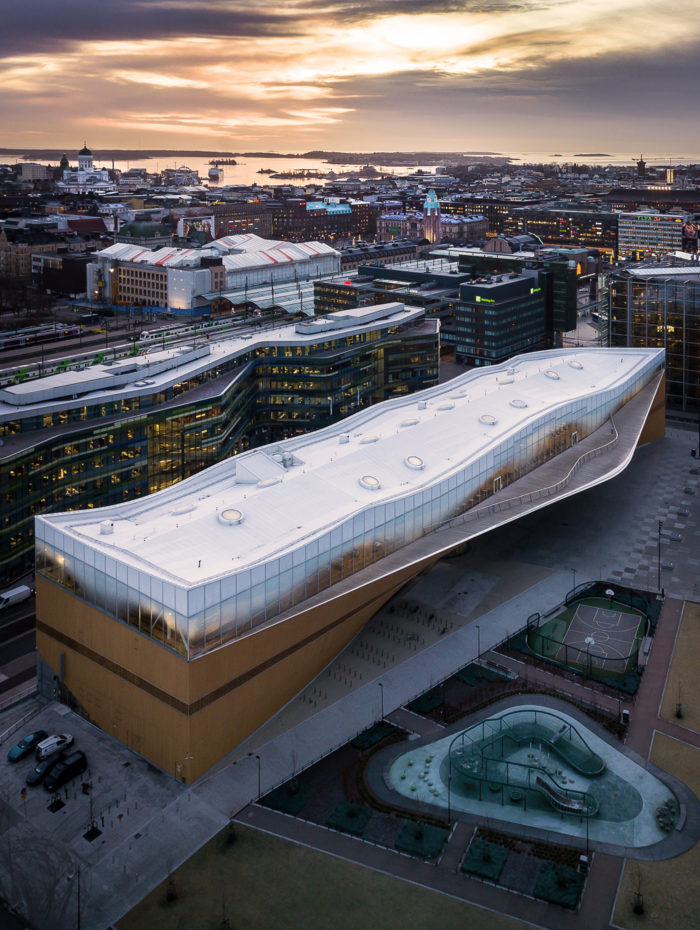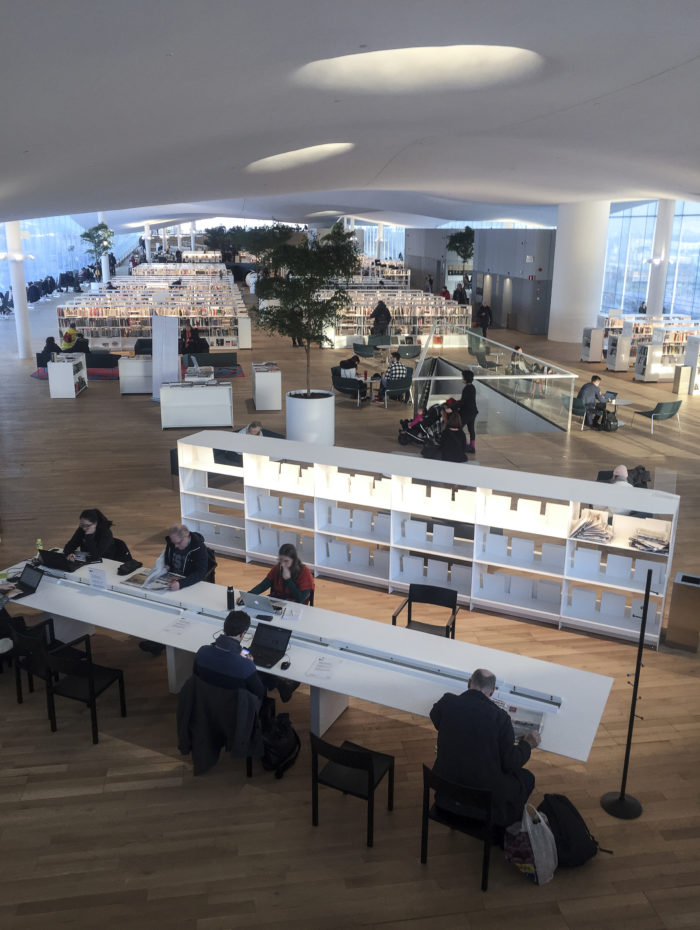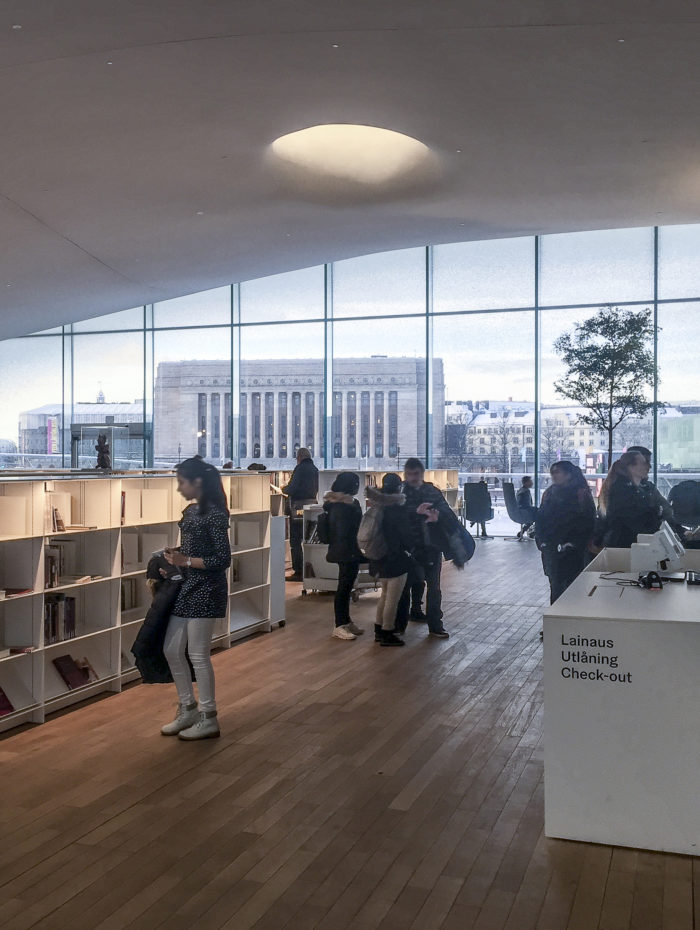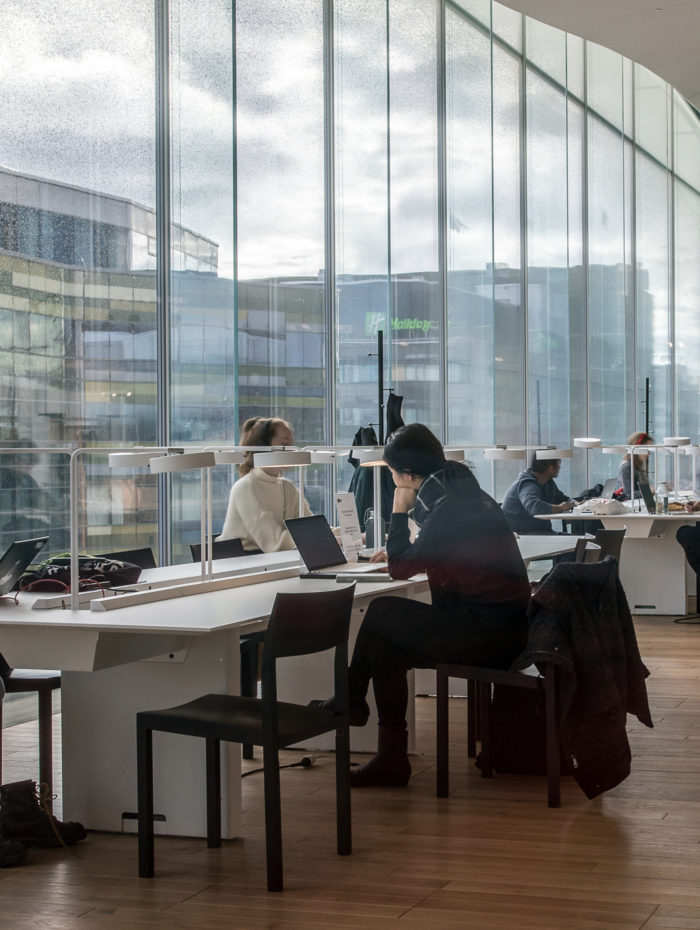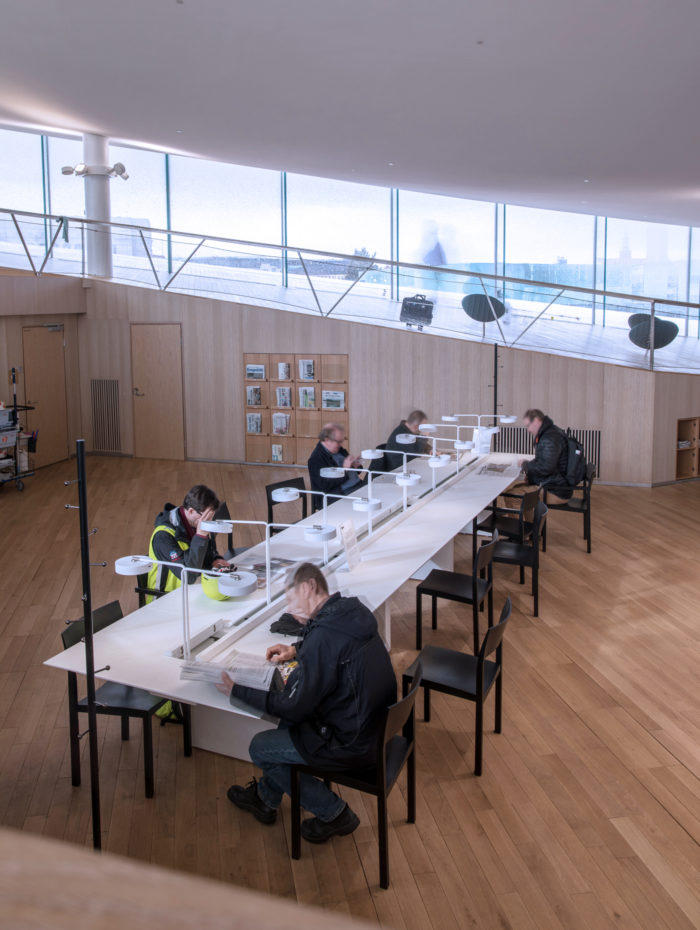 The Helsinki Central Library Oodi is a living meeting place at Kansalaistori square, right at the heart of Helsinki. Inno was happy to be a part of this beautiful project with it's modular products like
InTensive
. It's a non-commercial, urban public space that is open to all, right opposite the Parliament Building. This impressive building was named
World's Best Public Library
of the year 2019 by the International Federation of Library Associations (IFLA). Architecture and Interior design:
ALA Architects
Case Hotel Bora, Radolfzell, Germany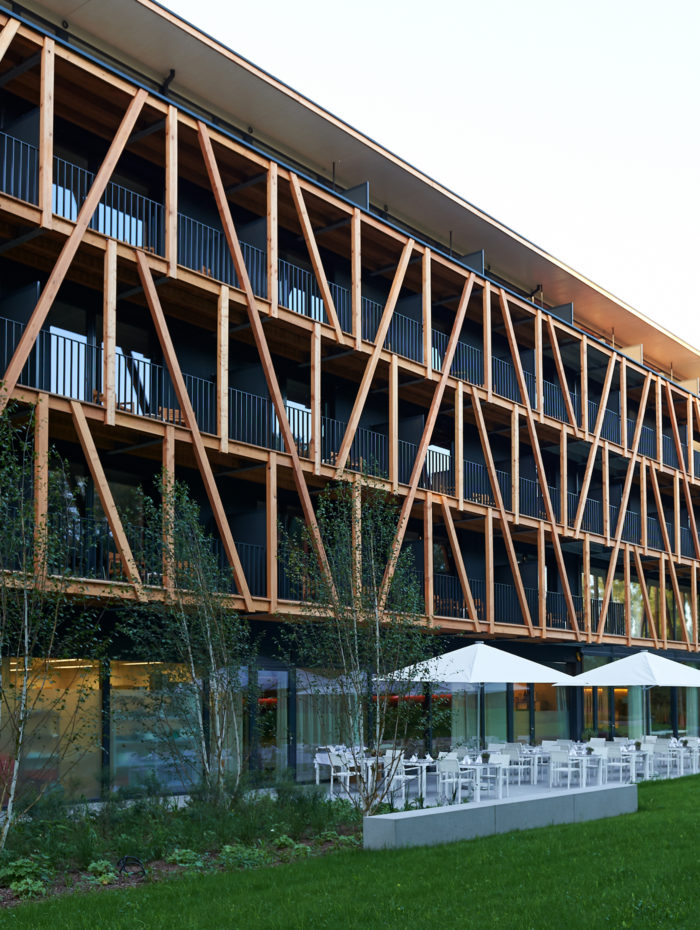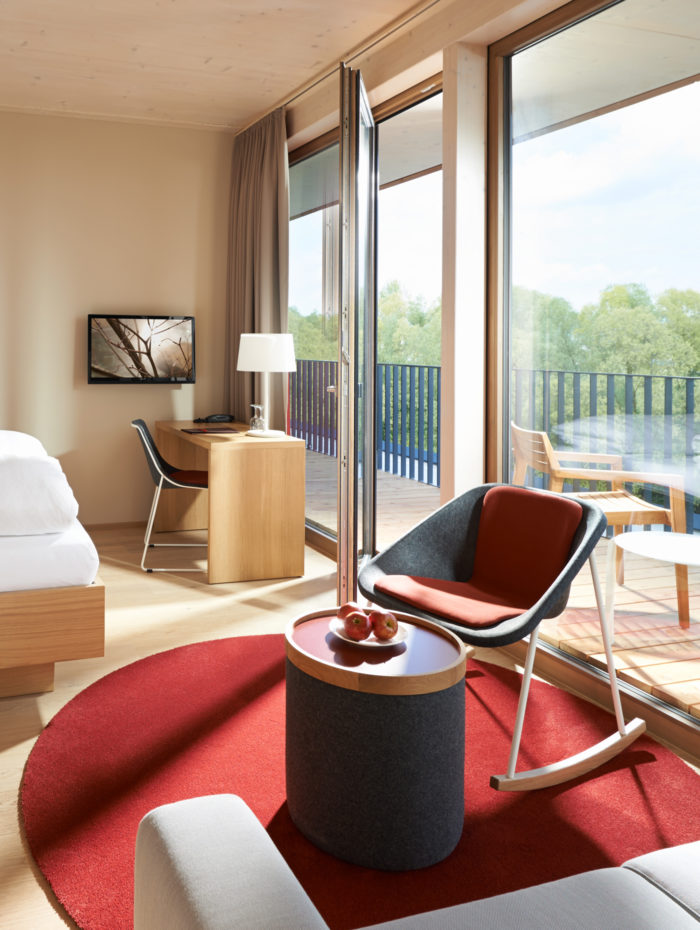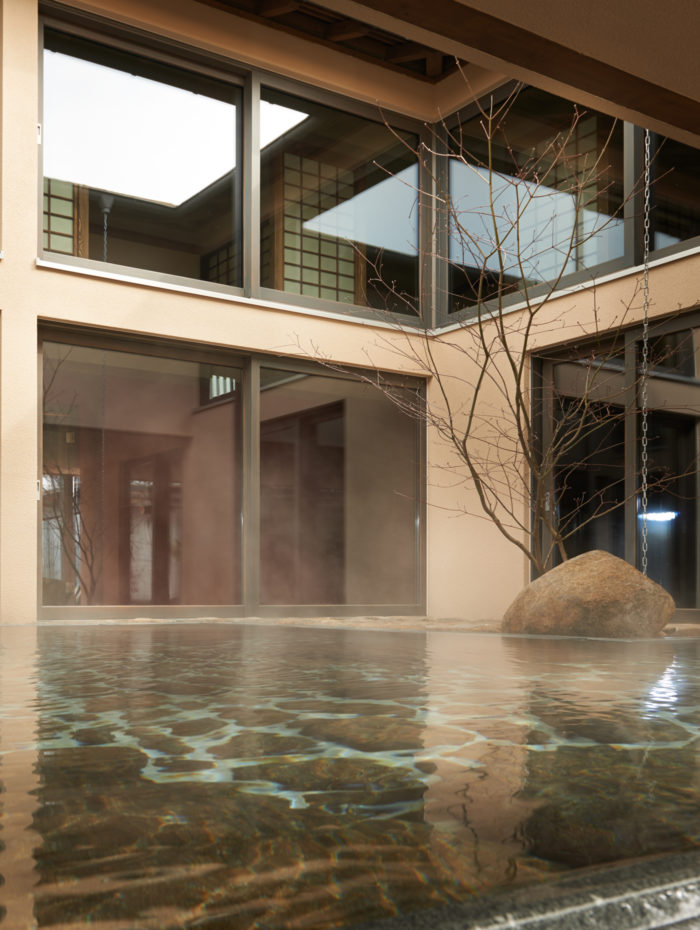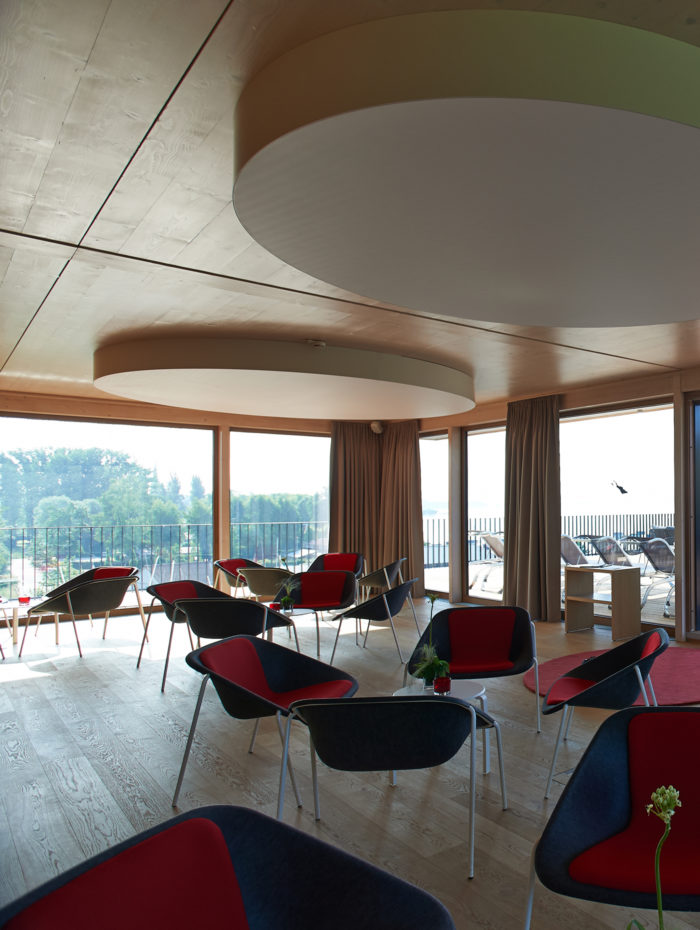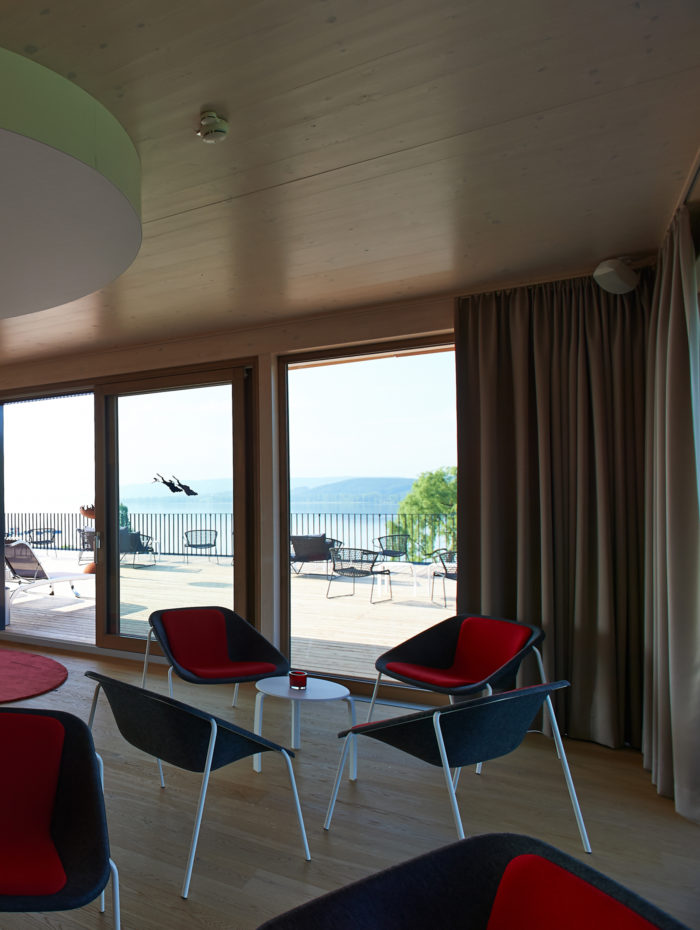 Case OP Financial Group headquarters, Helsinki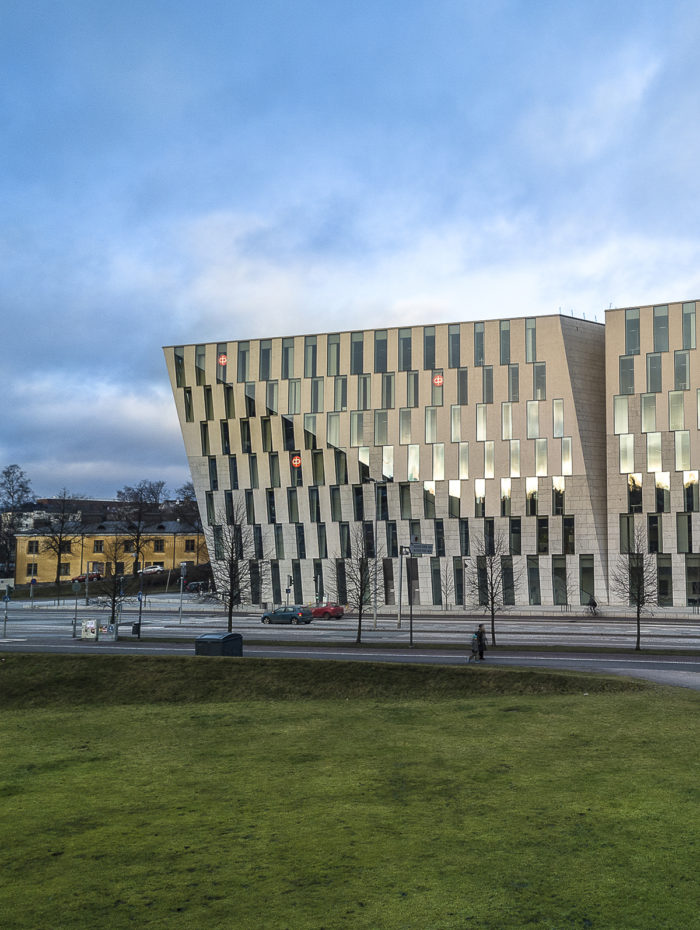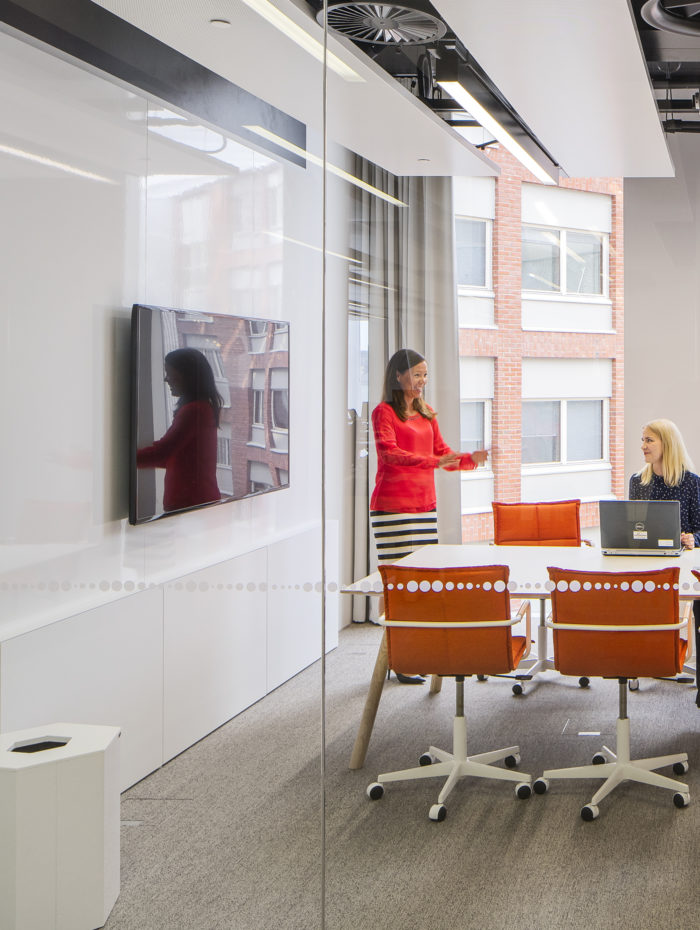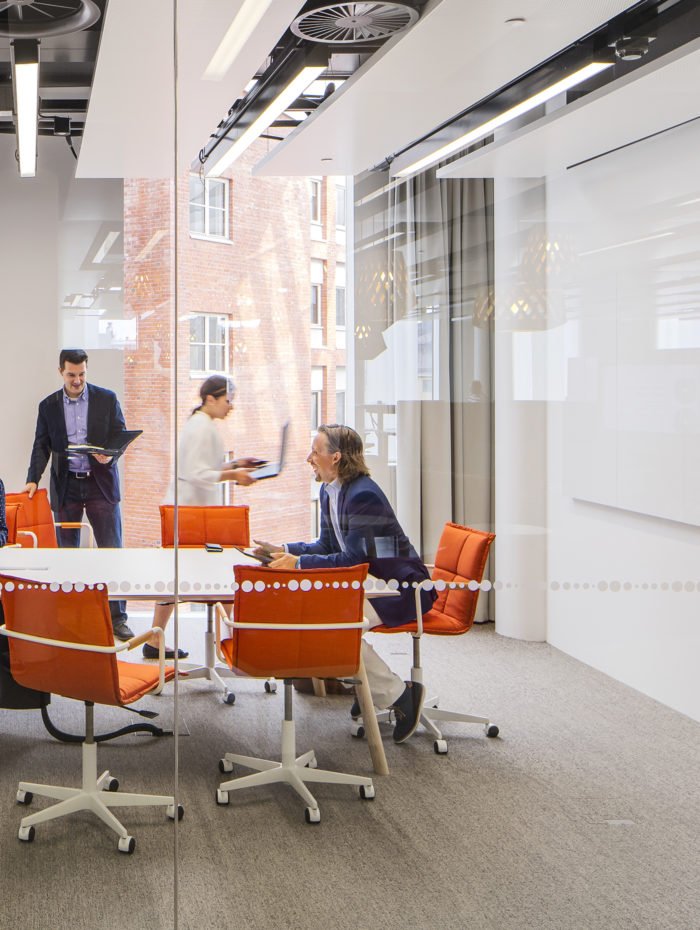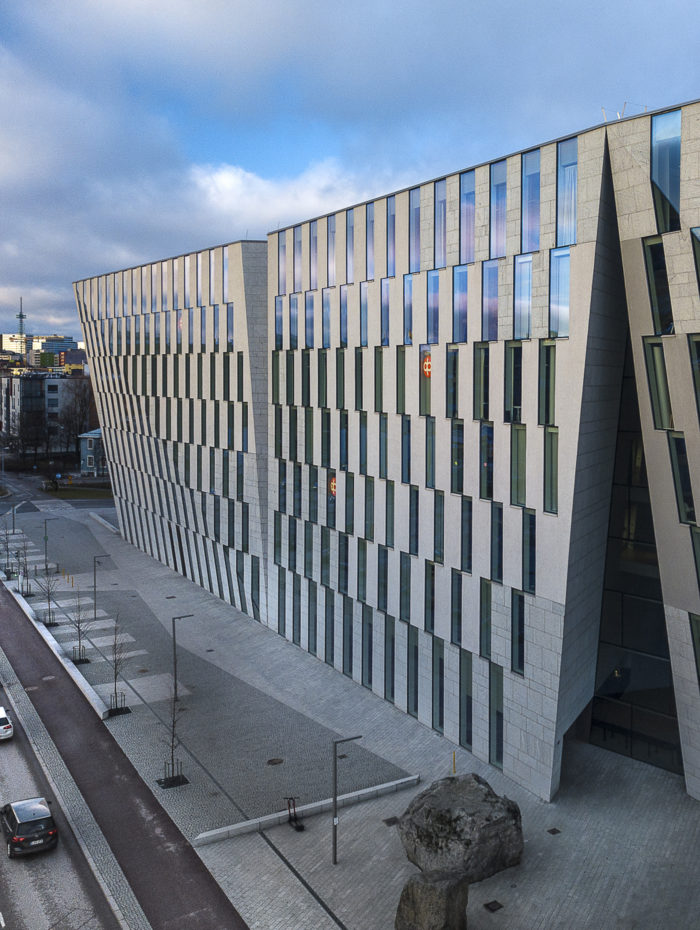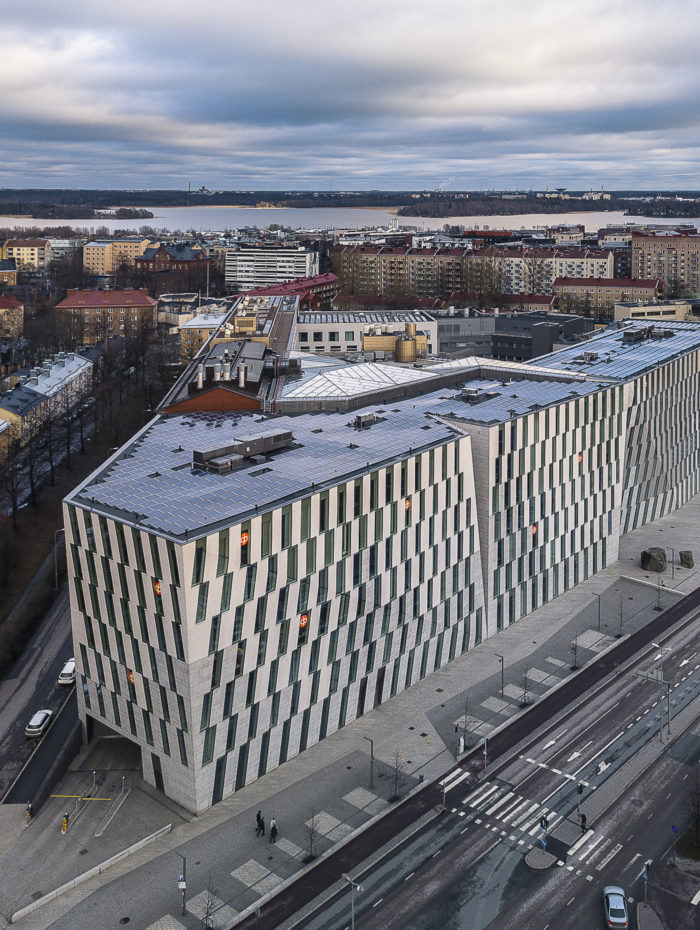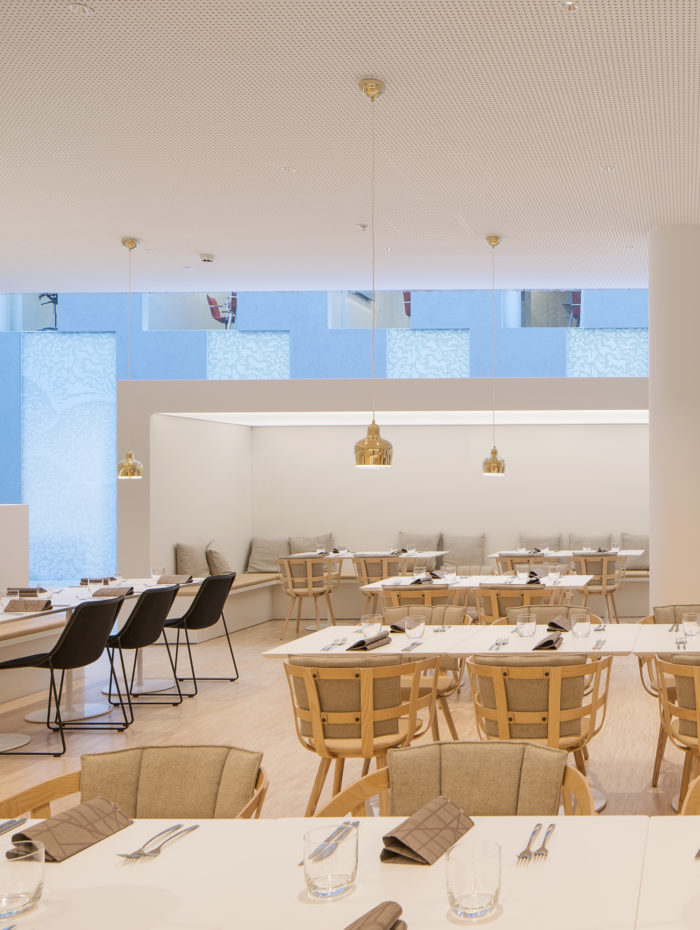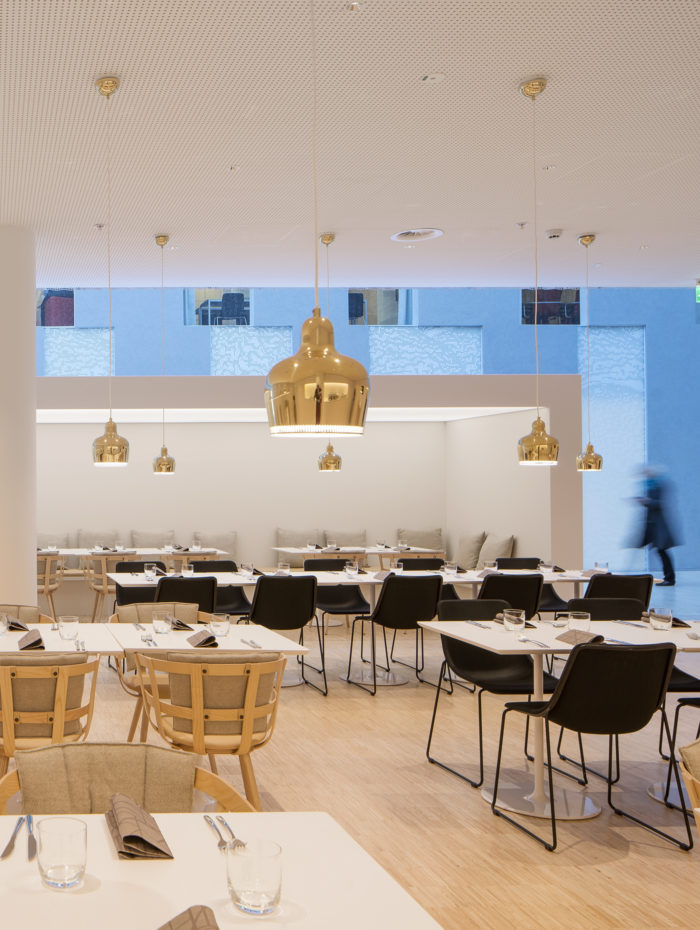 OP Financial Group is one of the largest financial companies in Finland. Inno was trusted to be a part in many areas of their headquarters in Helsinki, Vallila.
Lab ZC chairs
where widely used in their many meeting rooms,
Aura L
in the open spaces and
Julie chairs
in the personnel restaurant areas. Architecture & Interior design by
JKMM Architects
Project reference list
Inno has been serving interior professionals since 1975. We have executed projects ranging from small restaurants to offices of leading global businesses, governmental administration buildings and airports. Our commitment to service, design, and product quality has led to many long lasting partnerships with our clients.