Inno's novelties highlight furniture with long life cycle, multifunctionality and minimal emissions for a brighter future. Location: Hall 16 Stand D:31, Dates June 7-12.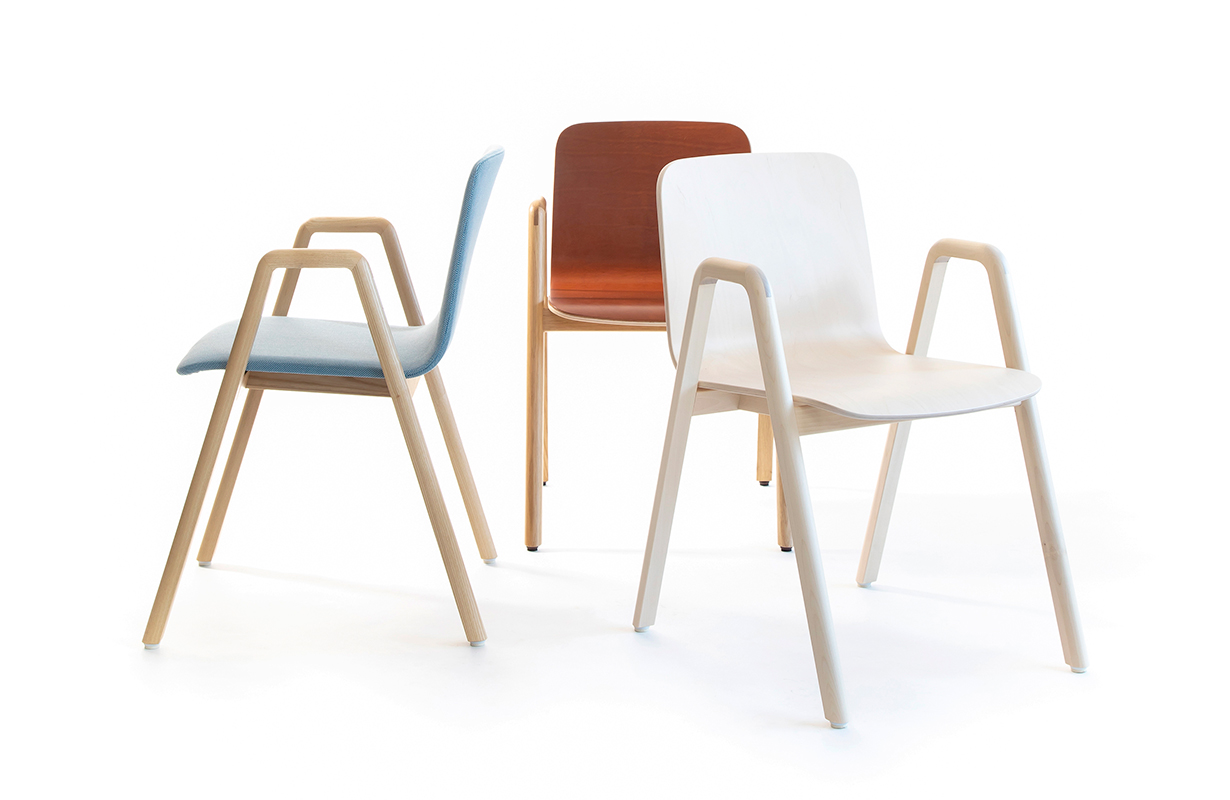 Naku product family designed by Harri Korhonen consists of a stackable chair, stool, tables, and bookshelves. Fine wood craftsmanship together with timeless design give these "tools for architects" a uniquely long life cycle. These products are made of certified solid wood and are available in a water-based varnish.
Naku is a Finnish word having the meaning of nude or naked in childrens' slang. This term describes the honest approach by the designer Harri Korhonen who in the Naku-series has undressed the design concept revealing true-core of the products.
There are many more stories to share with you such as new releases by designer Rasmus Palmgren and Mikko Laakkonen. We cannot wait to meet you all! Welcome our stand D:31 at hall 16.
Download our Press Release here.
News Archive