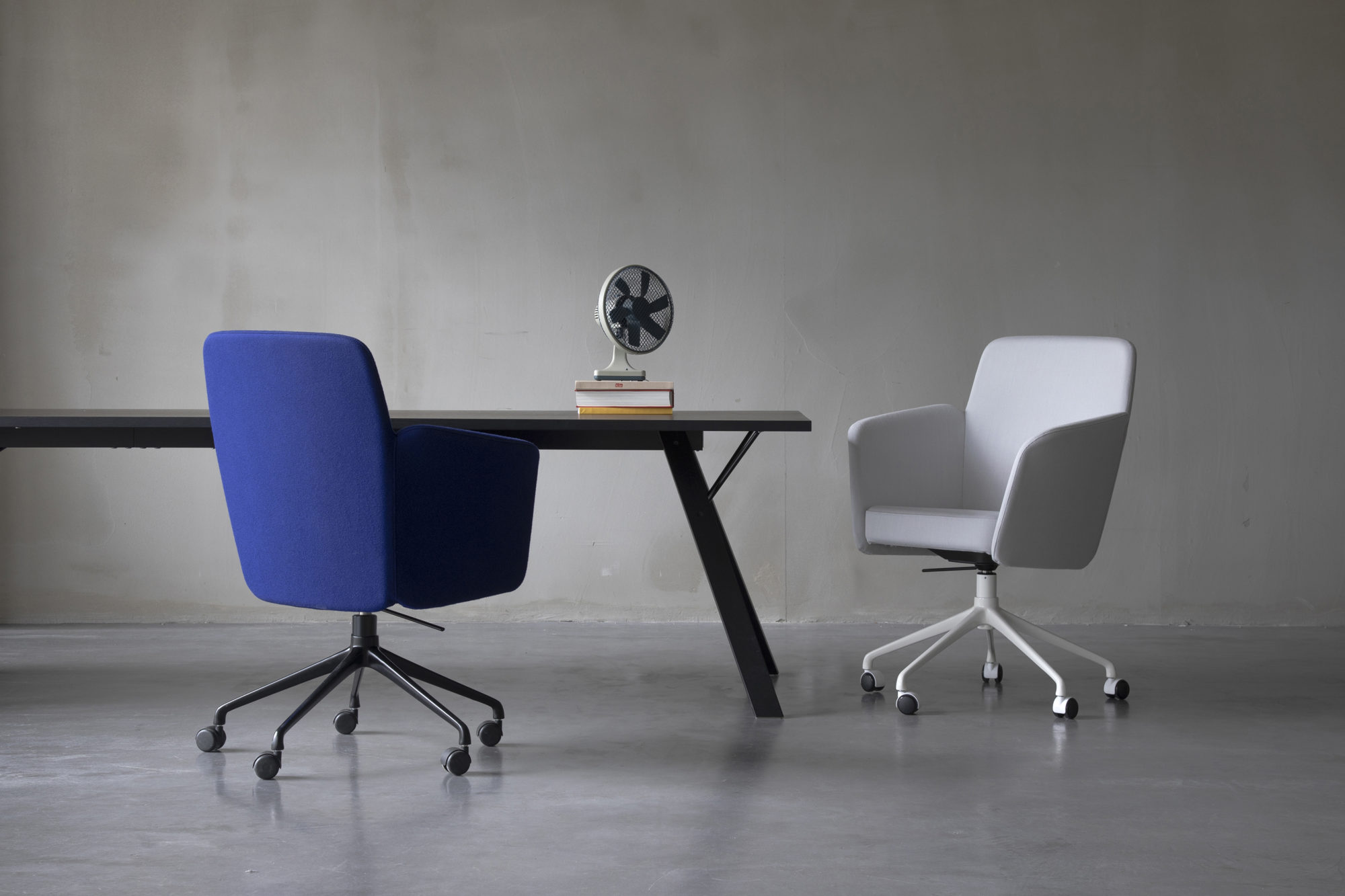 Taivu Meeting and Taivu Compact Lounge designed by Mikko Laakkonen are showcased at Inno's permanent Paris showroom, in the heart of Paris.  
Opening hours from Friday 10 to Saturday 18 : 9 :00 – 18 :00
Address : 5 BIS RUE GABRIEL LAUMAIN 
Appropriate health and sanitary measures are taken in our showroom. 
Welcome! 
News Archive