Clerkenwell Design Week is a vibrant and influential design festival that showcases the latest trends, innovations, and talents in the world of design. The event brings together architects, designers, industry professionals, and design enthusiasts from around the globe.
Inno will be showcasing Rasmus' Palmgren Whippy Folding Chair together with other novel products.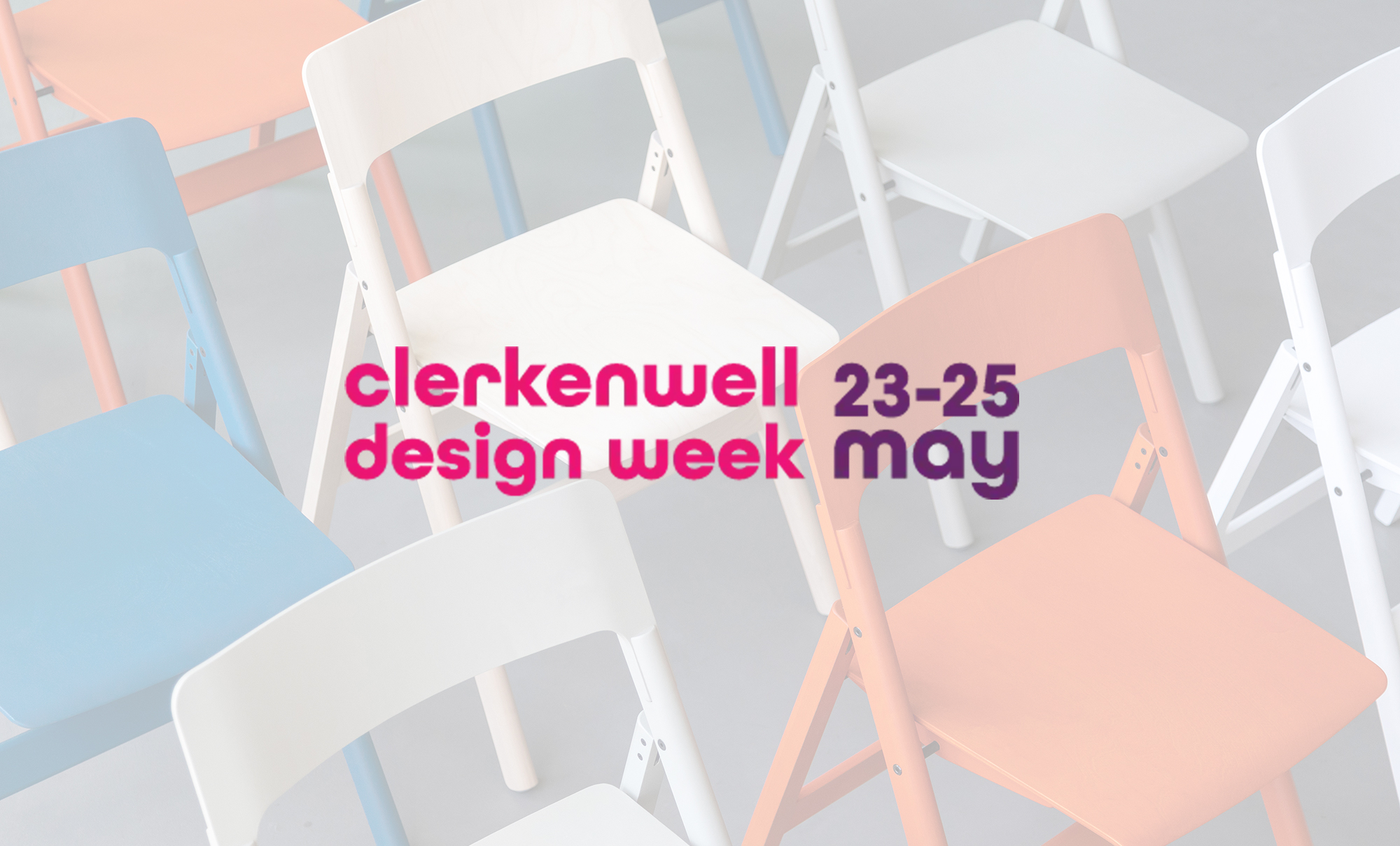 Join us at Welltek Showroom and get acquainted with Inno's new release.

Welltek Showroom

     26 Seward Street, Clerkenwell
     EC1V 3PA
     May 23-25
To book a meeting, please contact jan.eklund@inno.fi
Click here to access registration to the design festival.
News Archive