This year Inno has continued the quest to restore destroyed forests in developing countries. This is a way of providing local and long-lasting aid for people living in some of the areas that are most affected by the impacts of climate change. In addition to helping people in these areas, Inno's aim is also to:
Fight against climate change and help to maintain biodiversity
Overcompensate the use of wood in our production
Constantly improve our own production and processes according to the ISO 14001:2015 standard
Overcompensate our own carbon footprint
During 2022, in brief:
Inno contributed to growing 75 hectares of destroyed forest in Volaita, Ethiopia.
Approximately 15.5 trees will be regrown or planted for every Inno Interior product sold in 2022.
In the last few years Inno has grown a total of 225 hectares of forest which are estimated to capture an average of 2385 tons of carbon dioxide a year from the atmosphere.
World Vision organization is currently finalizing the process for a Gold Standard Carbon Certification of this project.
Inno uses only certified wood in it's production
Inno uses only 100% renewable energy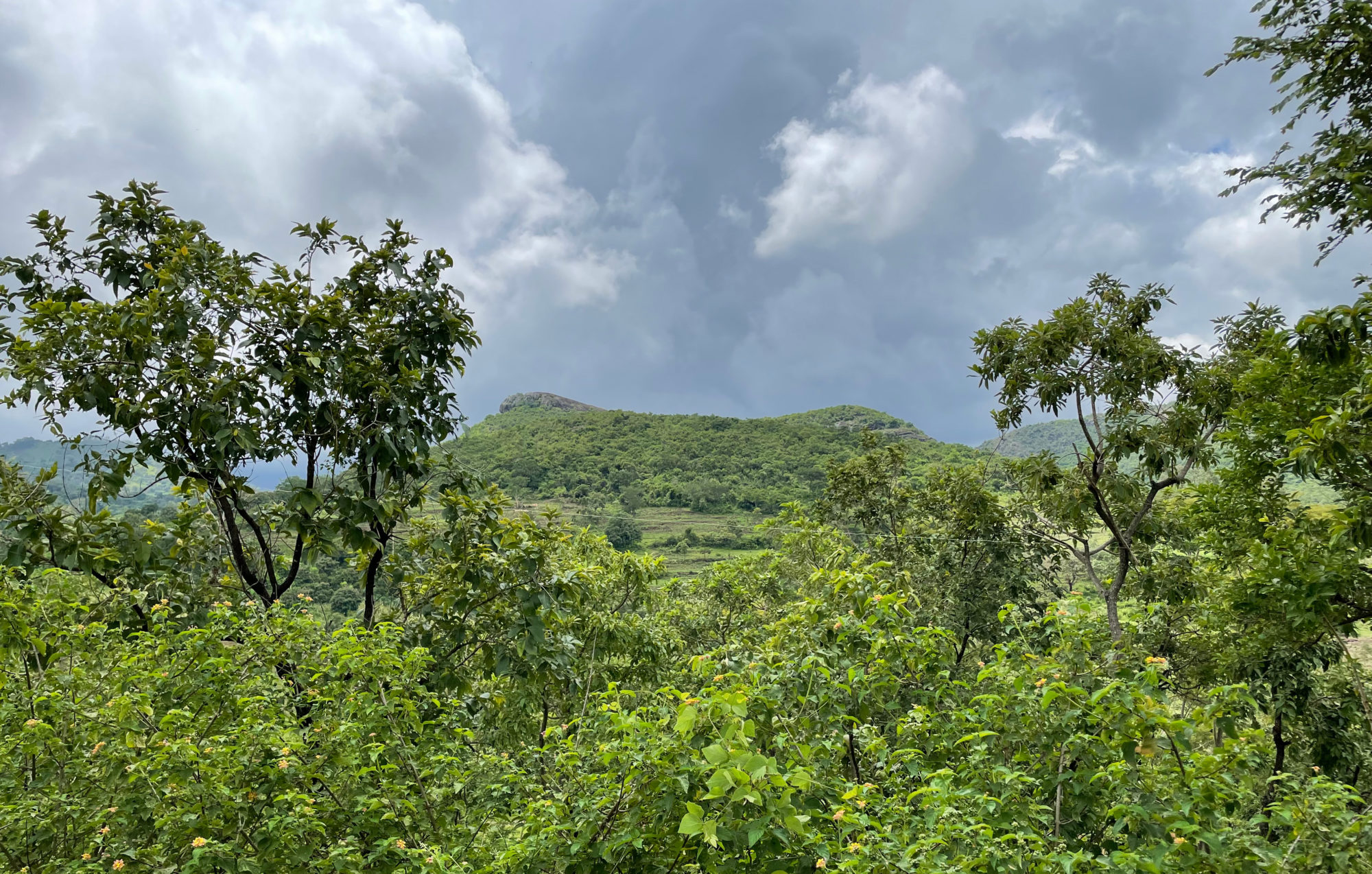 Would you like to know more about this project or the many benefits it has for local communities and nature? Read our previous post: Towards a brighter future.

News Archive