Inno will be showcasing its latest releases at the Stockholm Furniture Fair to be held from the 07th – 11th of February, 2023.

Come say hi!  STAND C08:31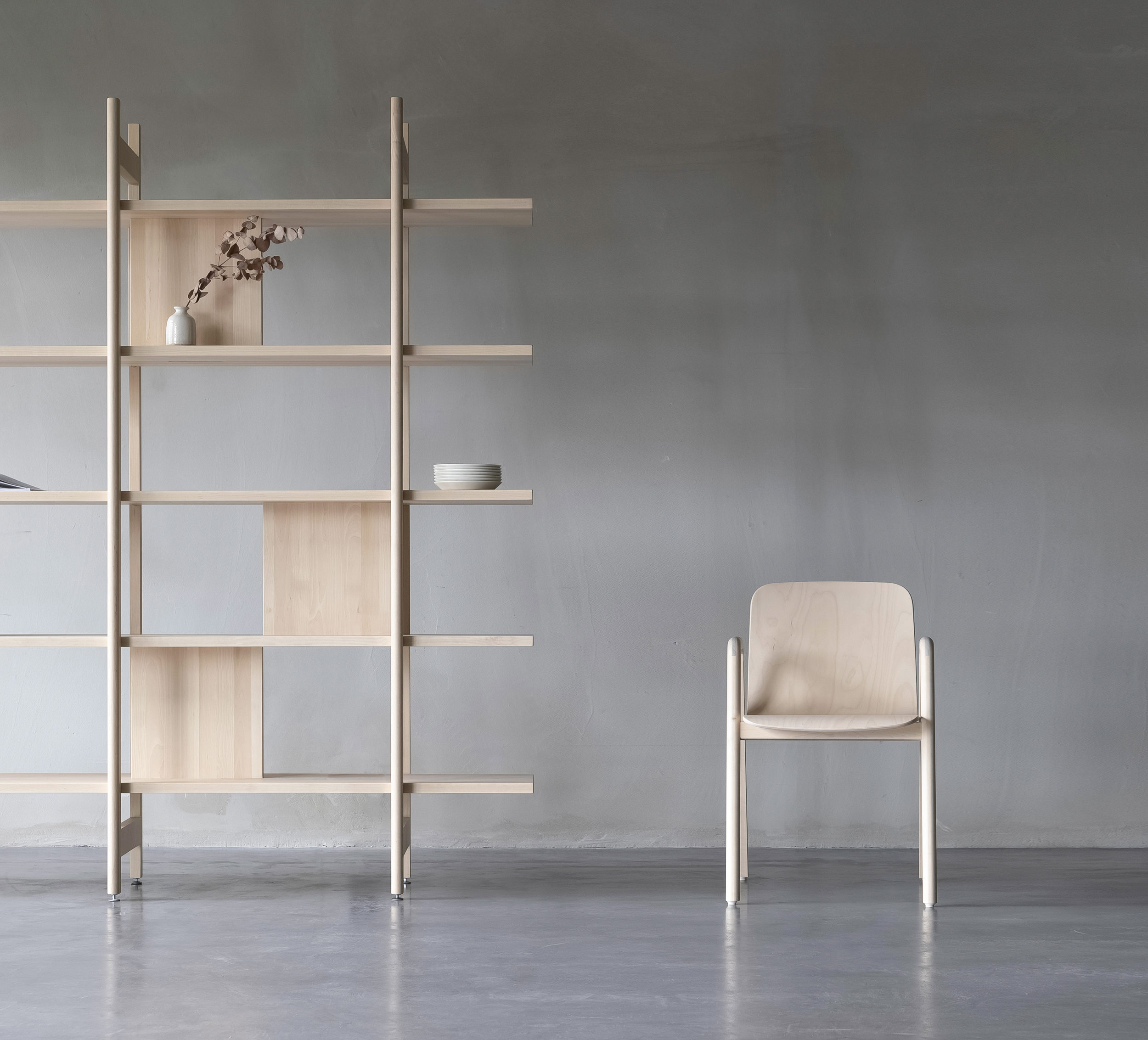 Some of Inno's novelties include the new Naku product family designed by Harri Korhonen consisting of a stackable chair, a stool, tables, and bookshelves. Fine wood craftsmanship together with timeless design give these "tools for architects" a unique long-life cycle. These products are made of certified solid wood and are available in a water-based varnish.

Also the new releases by designer Rasmus Palmgren – Whippy Folding chair and Mikko Laakkonen's new easy chair Aura Bold and Taivu Meeting will be showcased during the event.

Looking forward to meeting you there!
If you would like to schedule a meeting at the stand during this event please contact jan.eklund@inno.fi
Find our PRESS RELEASE here
News Archive